FREQUENTLY ASKED QUESTIONS
You've got questions? I've got answers.
|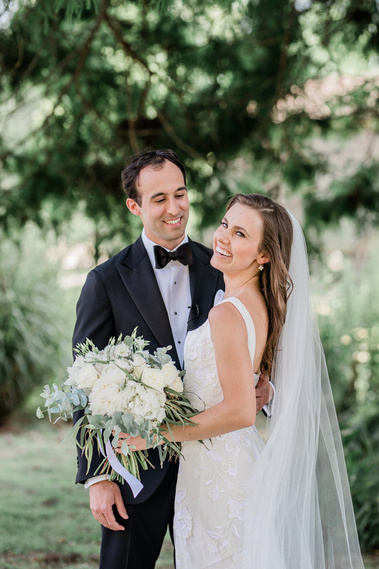 ONE
Can we schedule a consultation?
Of course! We can arrange a call to discuss the wedding and answer any questions you have. This is the best way to get to know each other before we decide to work together. It's so important that you actually like your Wedding photographer and this is the best way to find that out! You can find a calander to book a phone call with me on my Contact Page.
—
TWO
How do we secure our Wedding Date with you?
After we've spoken, if you decide that I'm the photographer for you then I require a 35% deposit to book the wedding date. The final payment is due 1 week before the Wedding Day.
THREE
How many photos do we receive and how long will it take?
It depends on the package you choose. The average wedding is about 1000 retouched HD images delivered within one month. Plus a sneak peak of 30 images within 48hours of your Wedding Day.
For portrait sessions, you'll receive your photos within 7 days.
—


FOUR
Are you available for destination weddings?
ABSOLUTELY! I love to travel, so please message me with your plans. Dream weddings destination would be Vietnam, Tanzania, Japan, Bali and the list goes on!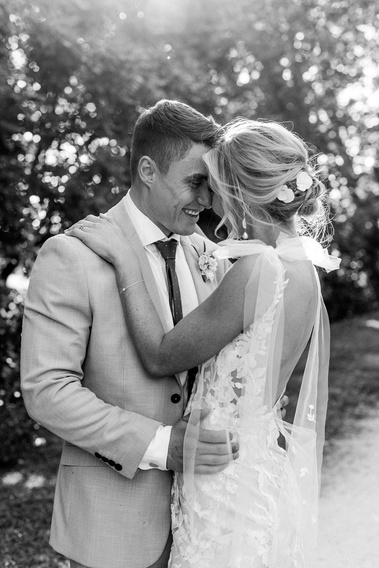 READY TO CONNECT?
|
Tell me all about your love story...
How you met each other, favourite things to do together, and your plans for your wedding day.

—
+33661451592