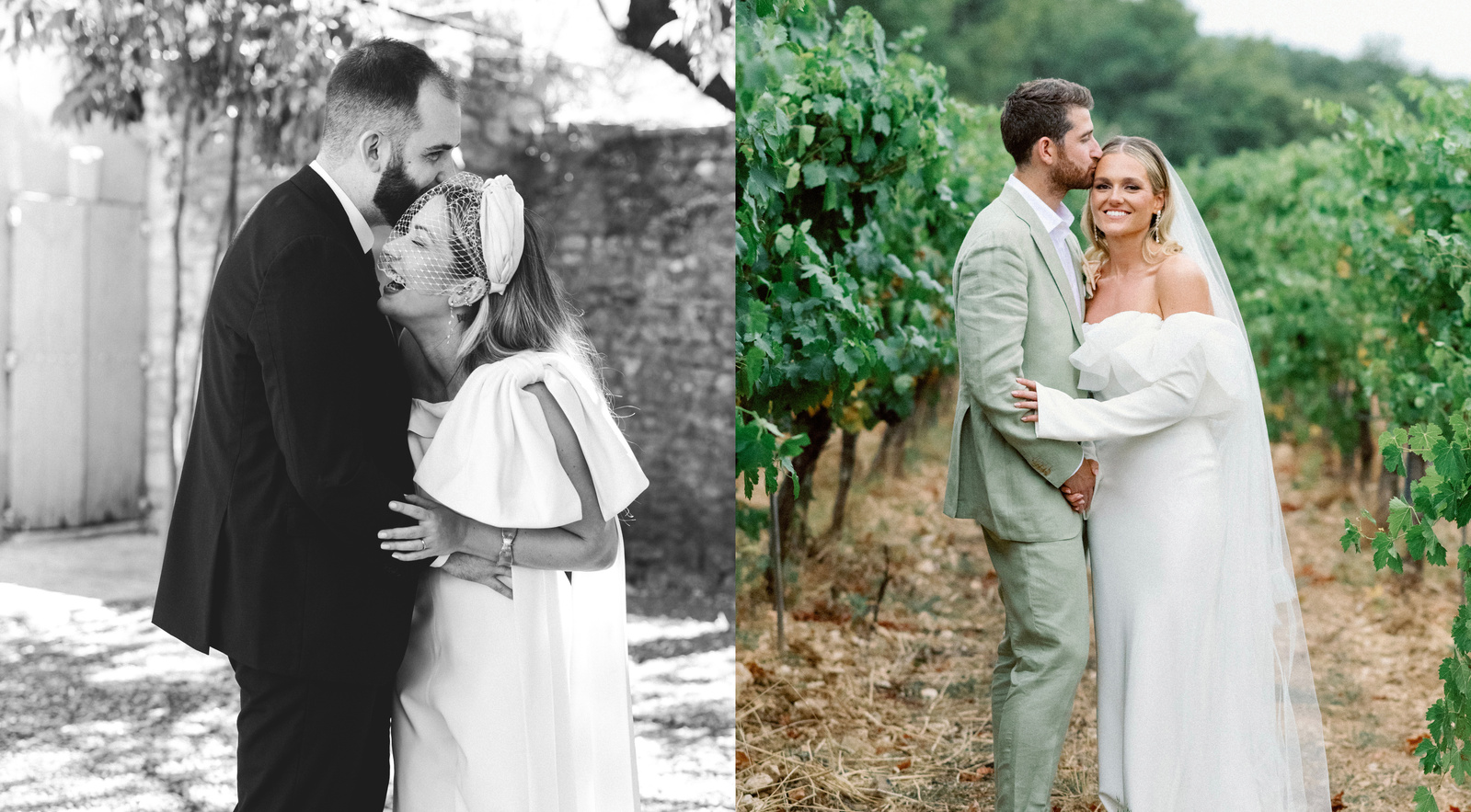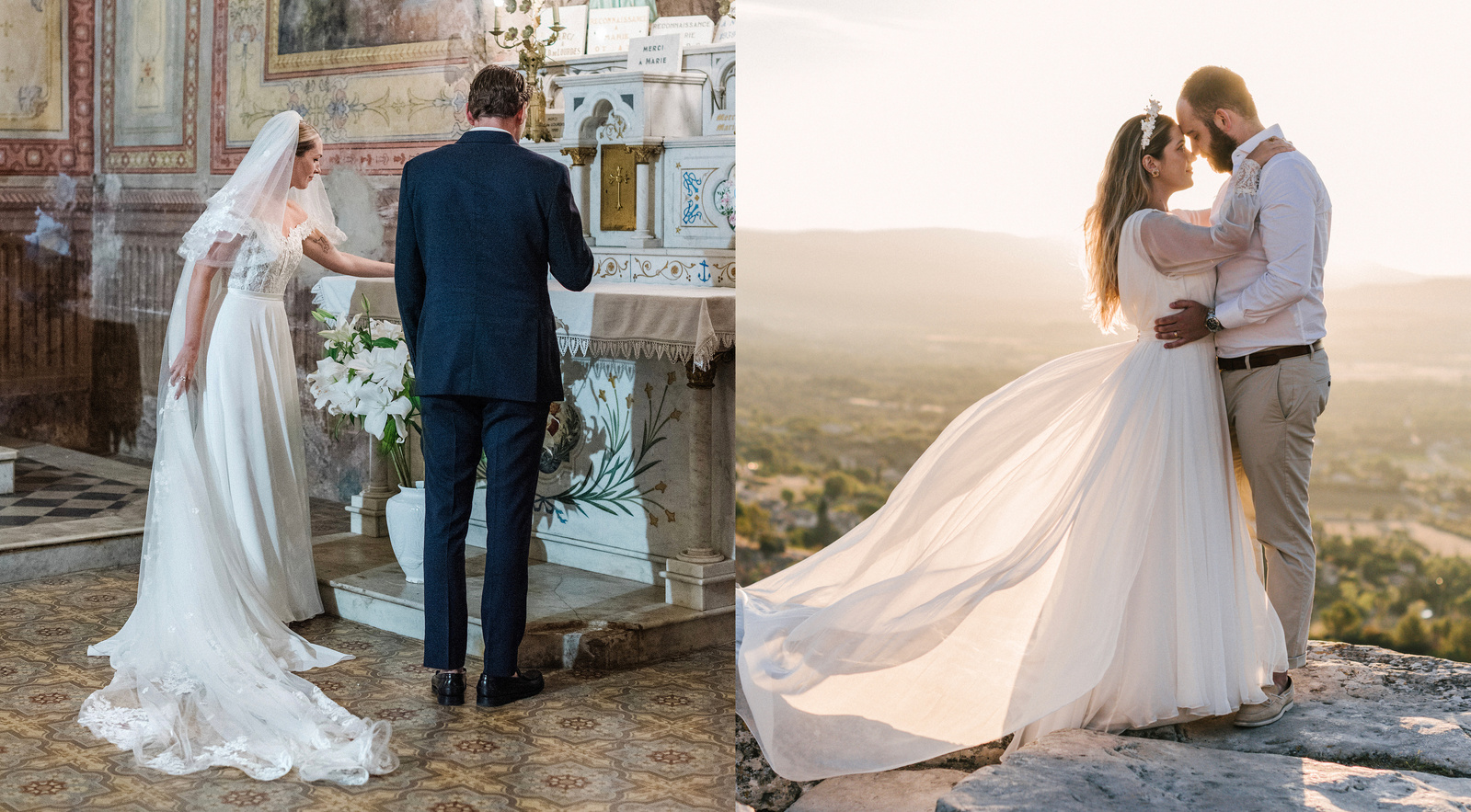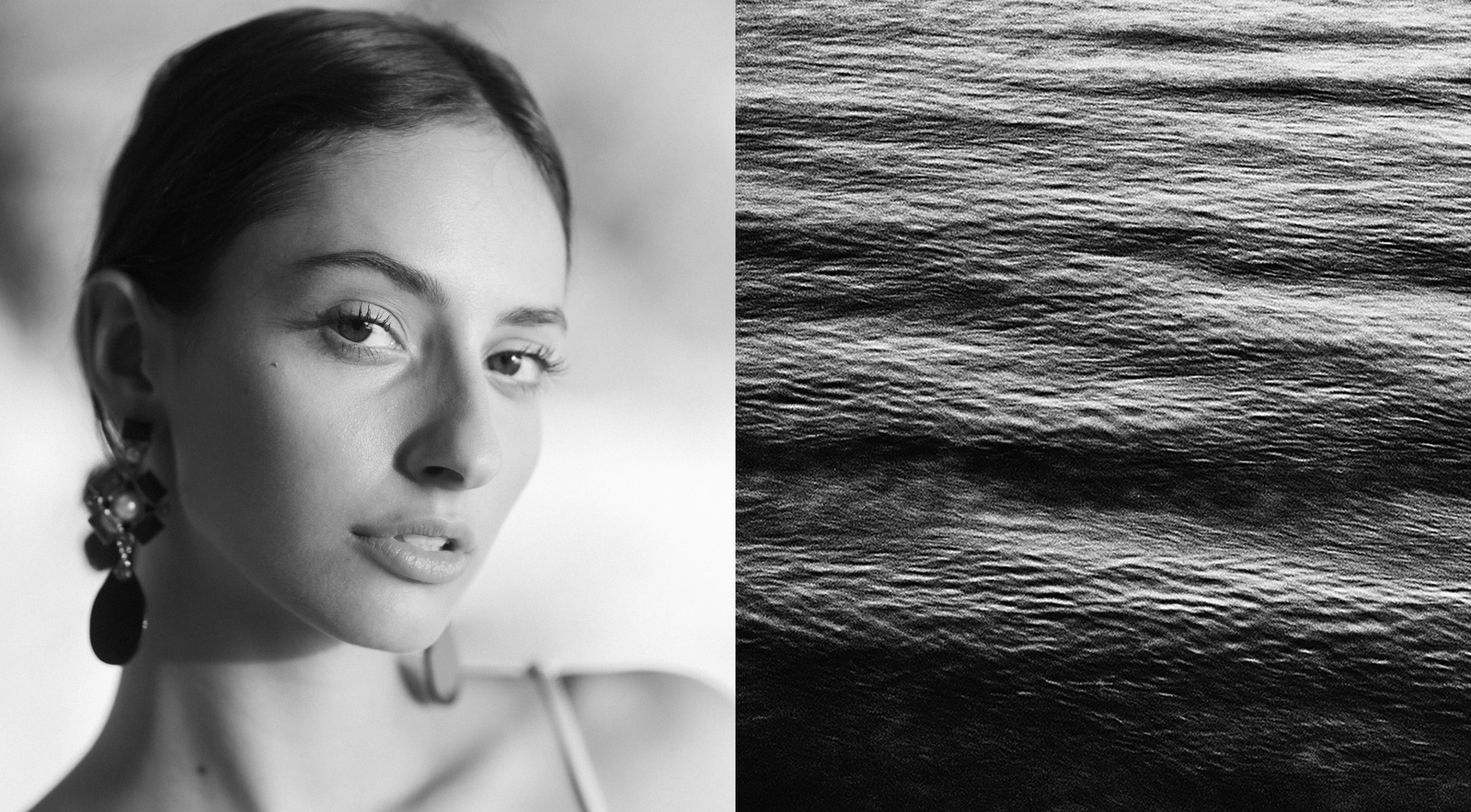 "There are certain meanings that are lost foreverthe moment they are explained in words."

- Haruki Murakami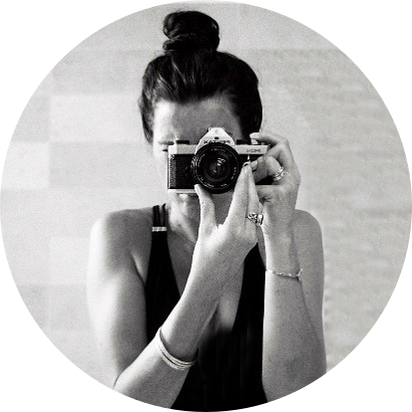 MY STORY
I fell in love with photography whilst travelling around Asia for a year and have never looked back. For over a decade now, I have had the honour of photographing weddings all over the world.

I like to tell stories. Visual stories about love, family & friends. Each image is a moment that builds the fabric of your unfolding tale. Be it a stolen glance, a touch of a hand or a single tear. My photography aims to capture real, genuine moments through honest yet beautiful imagery.
Each wedding I photograph is a collaboration between myself and my clients. My goal is to create an environment that makes you feel at ease.An atmosphere that allows you to be yourself, so we can create stunning and timeless photographs that last forever.
I'm based between the South of France & London, UK but I'm always travelling for my work and just for the love of it! I've photographed weddings in France, England, Dubai, Abu Dhabi, South Africa, Croatia and Australia, so don't hesitate to contact me even it's far.
I take a limited number of weddings per year in order to ensure the best quality of service my clients deserve.
TRAVEL DATES
Although my home is in the South of France, I'm always exploring new places around the world. During my travels, I'm available for weddings, editorial and portrait shoots.
Zanzibar - November / December 23
Vietnam, Laos & Cambodia - February / March 24
Singapore - March 24
Bali - April 24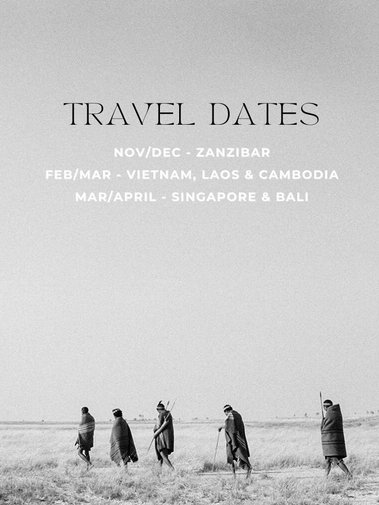 Get The Newsletter
Sign up with your email address to receive inspirational images, advice for your special day, and wanderlust